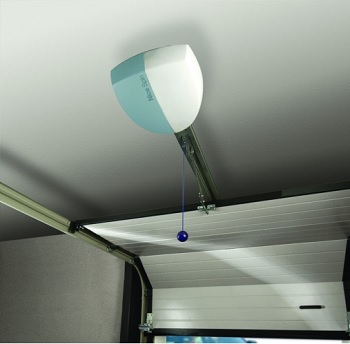 Modular, tilt and roll-up garage doors
All motor sets from NICE, DITEC, HORMANN meet the needs of even the most demanding users of modular, tilt and roll-up garage doors.
Automation options on offer:
For PERSONAL GARAGES and COLLECTIVE GARAGES,
For standard and large-sized doors,
With single- or multicomponent rail,
For lateral fitting (directly in the modular door rail).
The automation kits can feature:
A chain or belt drive, with built-in switchboard and radio, with additional lighting,
Emergency motor release (in case of an electrical blackout) for garage doors without an additional entrance, manual release from Inside the garage or from the outside using a rope/lock and key integrated within the door curtain, remotes with self-modifying codes,
Bolts and additional locking mechanisms,
Signalling lights,
Security mechanisms: wired and wireless photoelectric sensors (battery powered), solar power (solar energy) and optical strips,
Doorbell, key, code switches,
Aerials, batteries, GSM modules.
The comfort and safety of use are ensured with automatically programmed obstacle detection systems, gate gear release during opening and closing and constant control of connected peripherals.
We offer products of the highest quality, to make your life more convenient and pleasant.
We provide advice to each of our clients at the purchase planning stage, assisting them with selecting the right automation options and providing a warranty and post-warranty technical service. Only a comprehensive and professional service can ensure great longevity of the product and safety of use.